Towako has been a bit of a recluse ever since she became the target of bullying in her second year of middle school.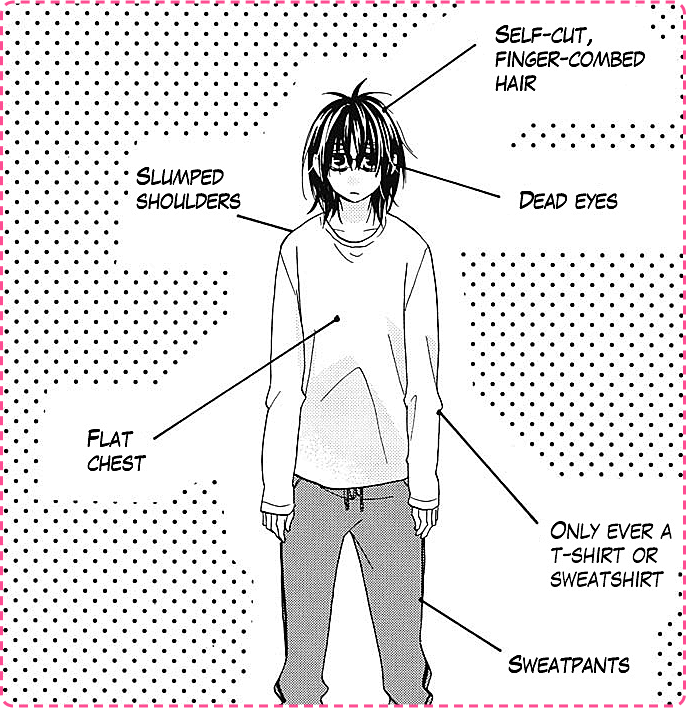 Then one day, her life is suddenly flipped on its head...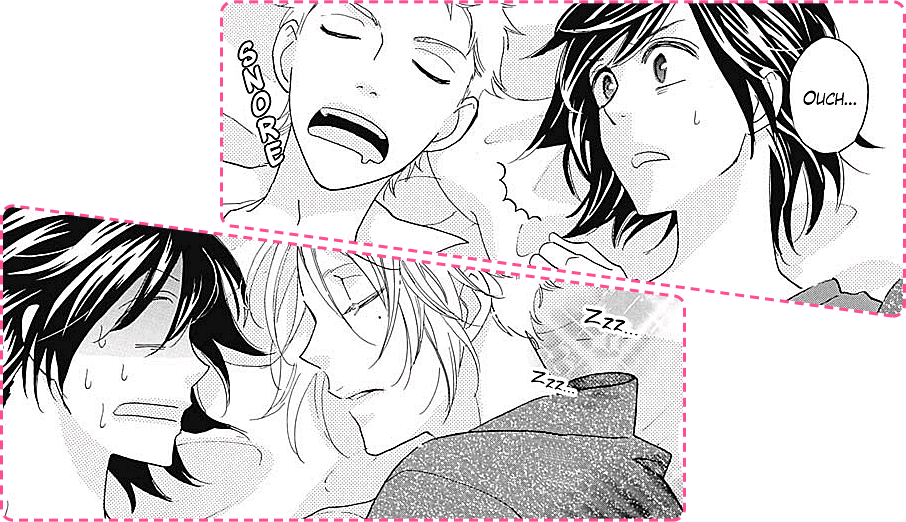 when a bunch of hosts (her older brother's new coworkers) invade her space!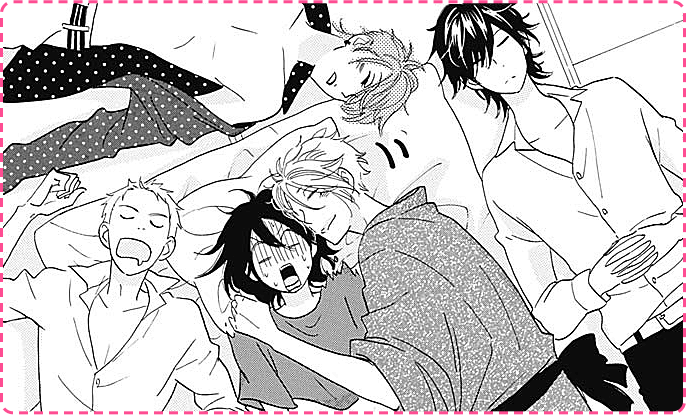 Making her apartment their after-work hangout...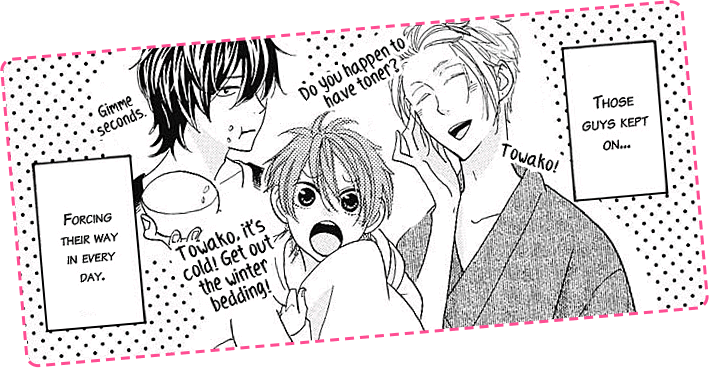 and even getting her mixed up in their host club's affairs...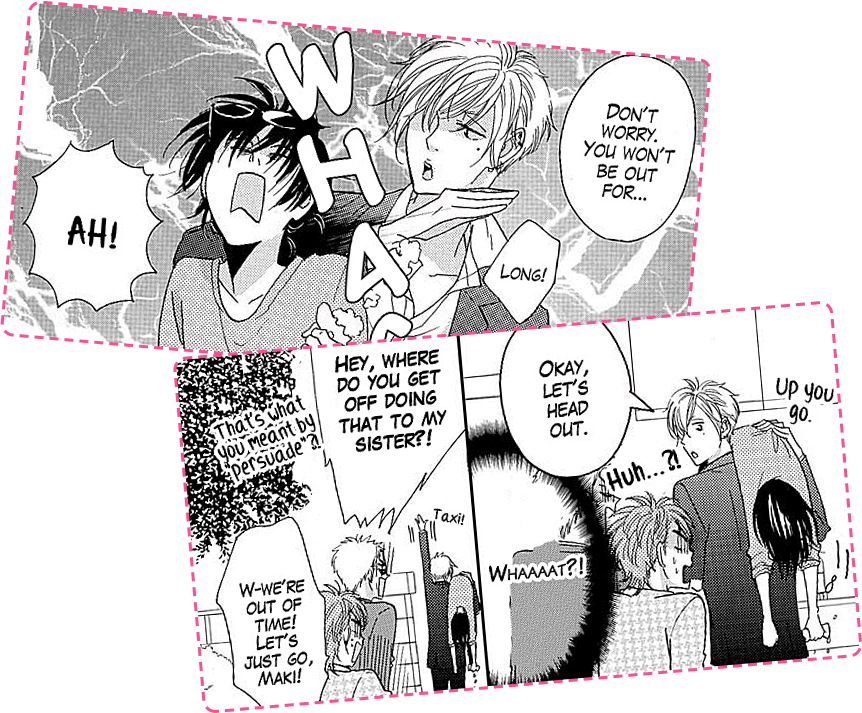 It appears that Towako's life of quiet solitude is about to come crumbling down...

But as she spends more time with the hosts, Towako's heart begins to change.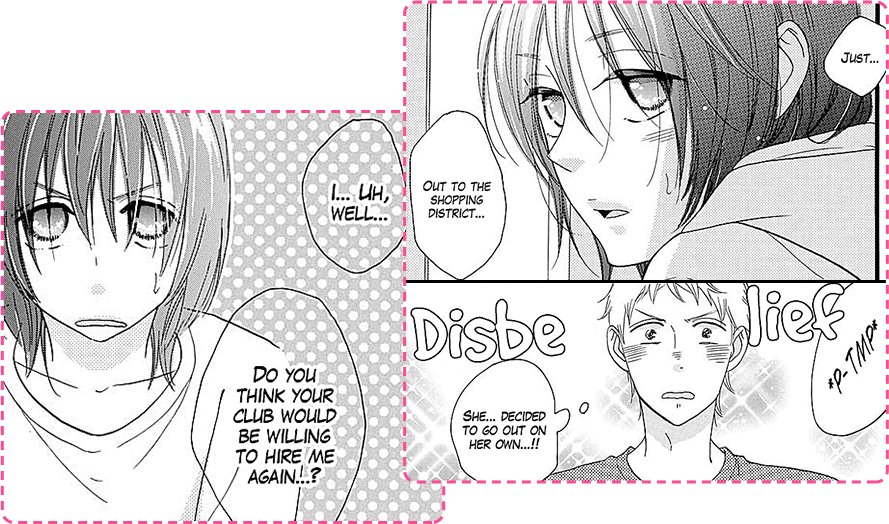 She gradually crawls out of her shell...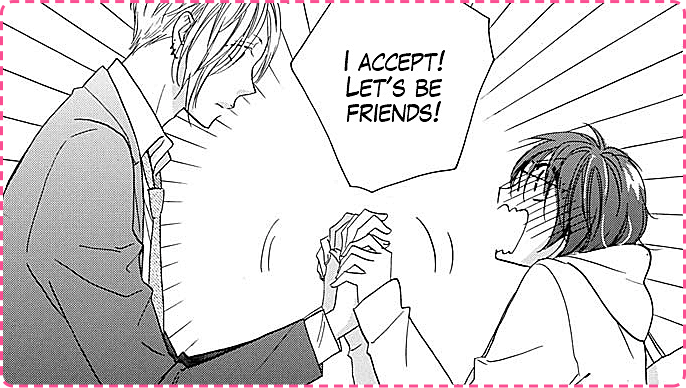 and even willingly becomes friends with the hosts!

As unfamiliar feelings abound...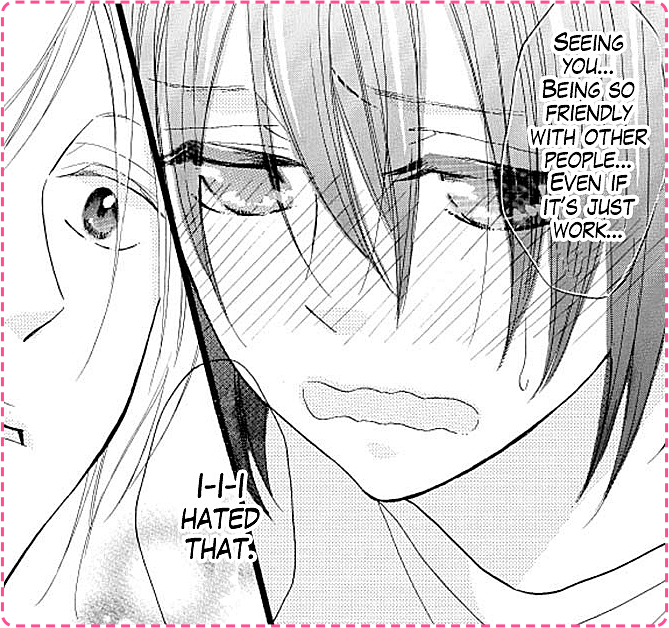 where will our innocent Towako's heart take her on her journey through love and self-discovery?
Discover other MangaPlaza Originals