Join Earth-land's most rambunctious magical guild as they embark on exciting, fantastical adventures!
SUBSCRIPTION

Cute girl wizard Lucy wants to join the Fairy Tail, a club for the most powerful wizards. But instead, her ambitions land her in the clutches of a gang of unsavory pirates le by a devious magician. Her only hope is Natsu, a strange boy she happens to meet on her travels. Natsu's not your typical hero he gets motion sickness, eats like a pig, and his best friend is a talking cat. With friends like this, is Lucy better off with her enemies?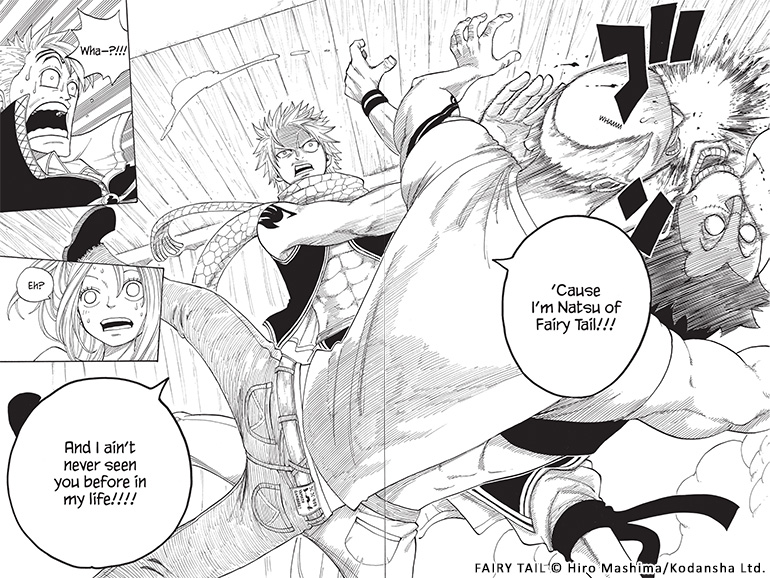 Can't get enough Fairy Tail? Luckily, there are plenty of spin-offs, too!
Mavis, the future first master of Fairy Tail, lives with her best friend Zera on Sirius Island. At six years old, Mavis is just a simple bookworm who dreams of meeting fairies someday. In the year X686, treasure hunters invade Sirius Island, forcing Mavis to take flight and embark on a fantastical adventure! She etches the joys and sorrows of each new encounter and heartbreaking farewell into her memory, and finally figures out her ultimate goal...