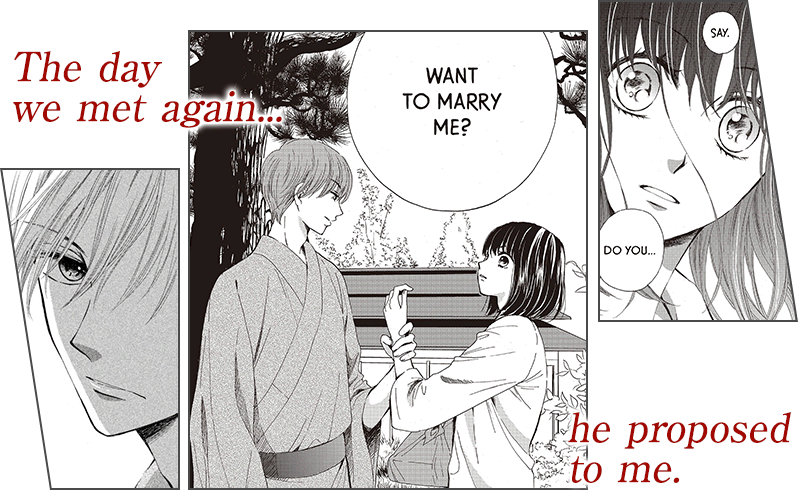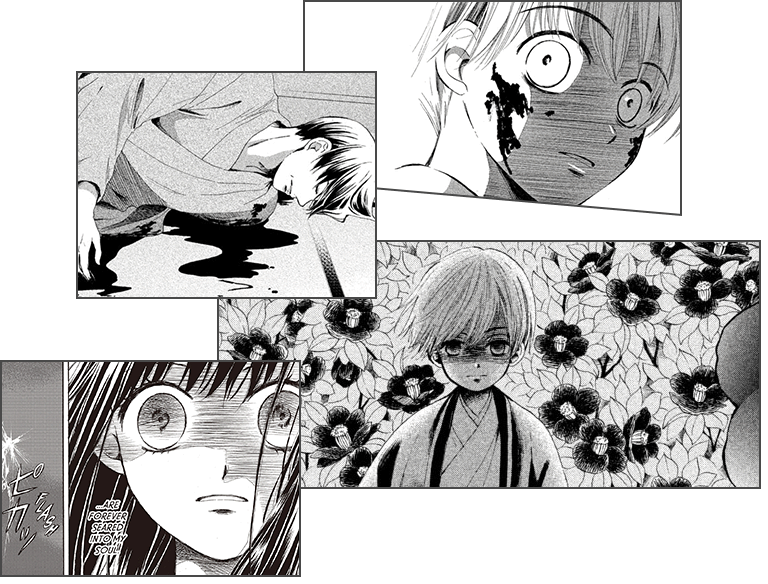 When Nao was just a child, she began living at Kogetsuan, the well-established Japanese sweets shop where her mother worked. There, she meets her first crush, Tsubaki. One dark evening, a horrific incident transpires and suspicion is thrown onto Nao's mother. From that day, Nao's life was never the same again. Fifteen years have passed. When Nao learns of her mother's innocence, she resolves to go to Kogetsuan to figure out the truth. There, she finds herself face to face with Tsubaki once again...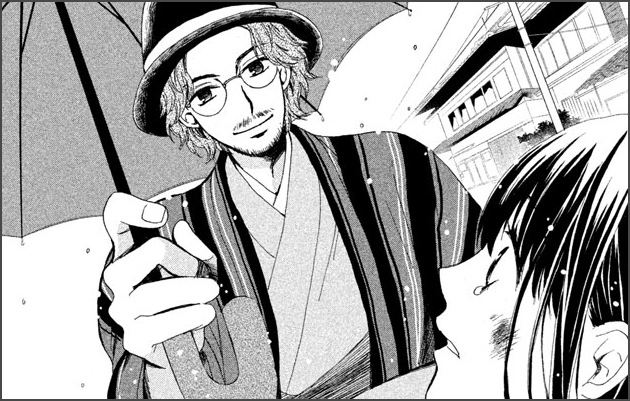 To Nao, making Japanese sweets brings her closer to her mother, and gives her life meaning. So she's devastated when she loses her apprenticeship because of the murder 15 years ago. With curious timing, Nao receives a letter from a man claiming to be a fan of her mother's creations. Nao vows to uncover the truth.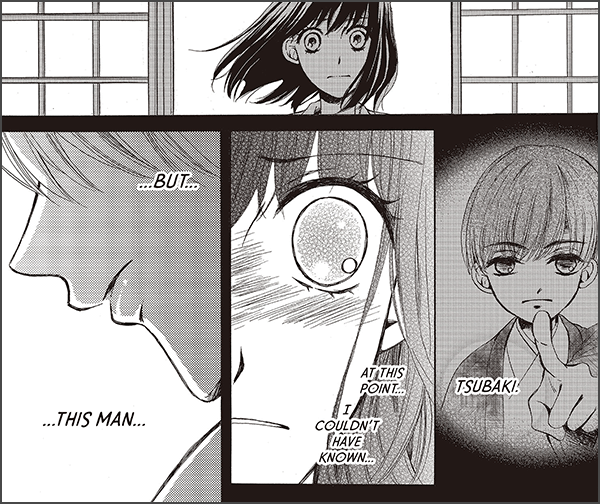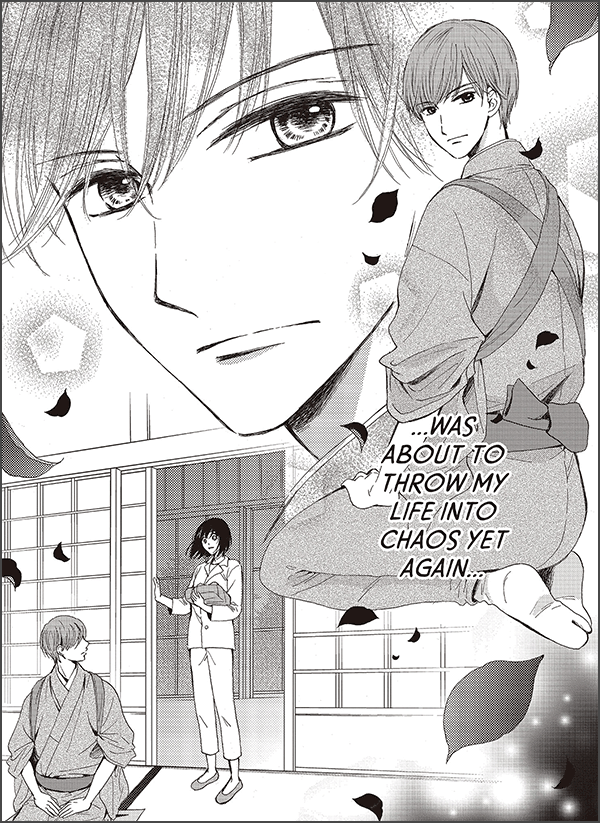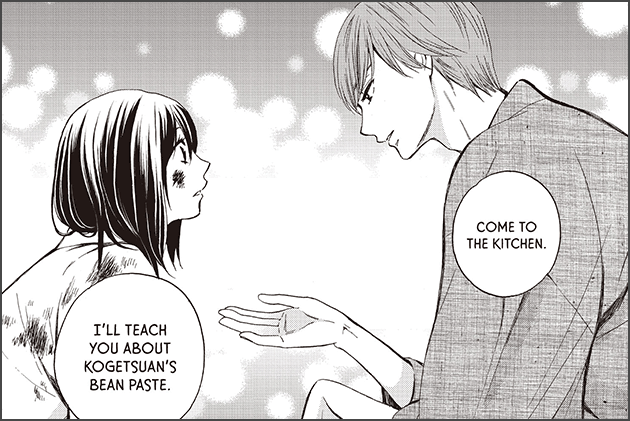 When the two finally meet, Tsubaki suddenly proposes to Nao, and she ends up working at Kogetsuan as his fiancée. However, along with its traditions, the sweets shop carries with it some deep, dark secrets... And those lurking in the shadows now plot to drive her away from the store.