Save on these titles!

Deal lasts from
Jan. 18 at 12:00 AM - Jan. 31 at 11:59 PM (PST)
*Check each title's page for eligible chapters.


Romance
Rena has been single her entire life. By day, she's a member of the general affairs department of a large corporation. By night, she's a bar hostess. One day, when Rena's having lunch with her friend Kyoko at work, Kyoko's brother and managing director, Shun decides to sit with them. Shun's popularity with the ladies at work is no surprise. He's the ideal gentleman, and his kind, charming personality even makes Rena begin to fall for him. But that evening, Rena's stunned to see that same man visit her bar. He even aggressively flirts with her, not realizing who she is. Talk about a 180! Realizing it's only a matter of time before she gets found out and loses her job, she resigns herself to her fate, downing glass after glass. When she wakes up the next morning, the first thing she sees is an undressed Shun sleeping beside her!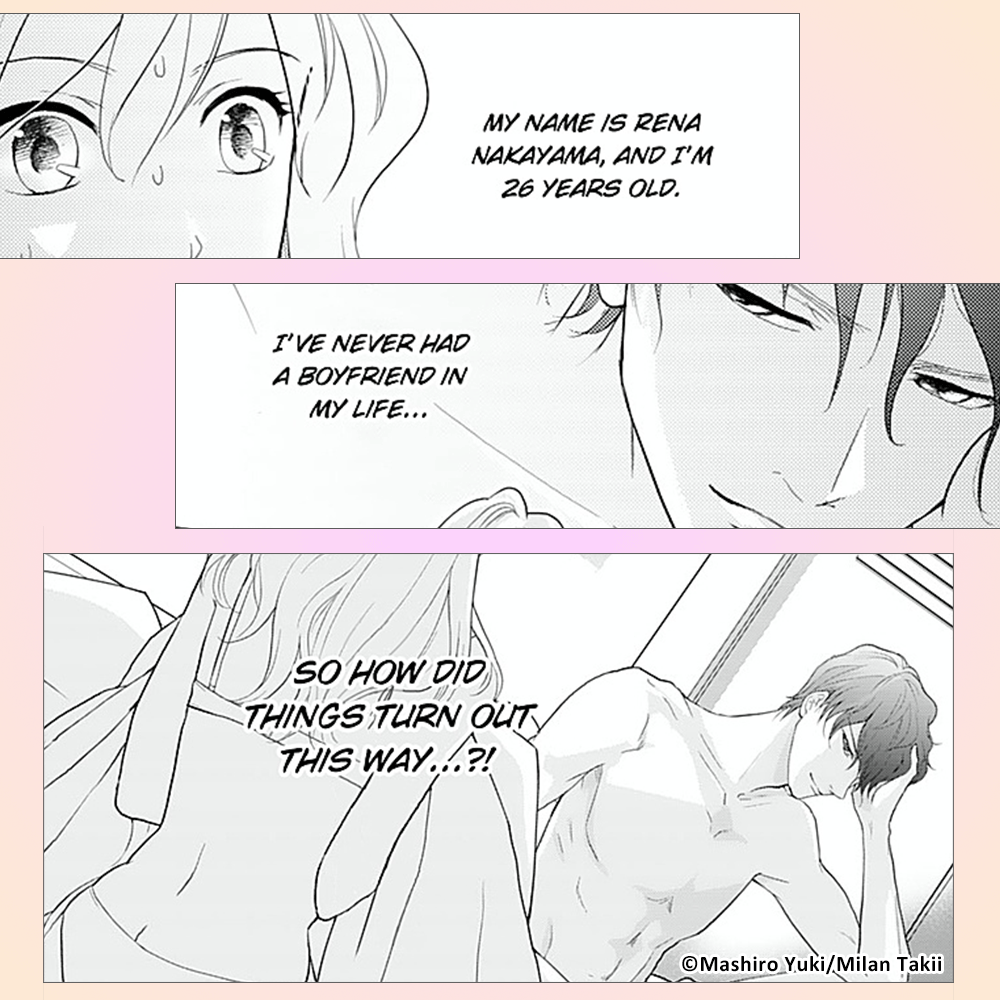 Drama
You may be eating alone, but you're not really alone. Today's lunch, homemade just for you, feels like a warm hug. - Geeky Haru normally shrugs off the pitying looks of strangers that don't understand her priorities in life, but one day a fluke comment leaves her down in the dumps. That same day, she meets androgynous young Ao. The two of them really hit it off and, on the spur of the moment, decide to become roommates. Except, one of the house rules is a homemade lunchbox exchange...?! Make sure to get a taste of this gentle, heartwarming story of passing messages through edible correspondence!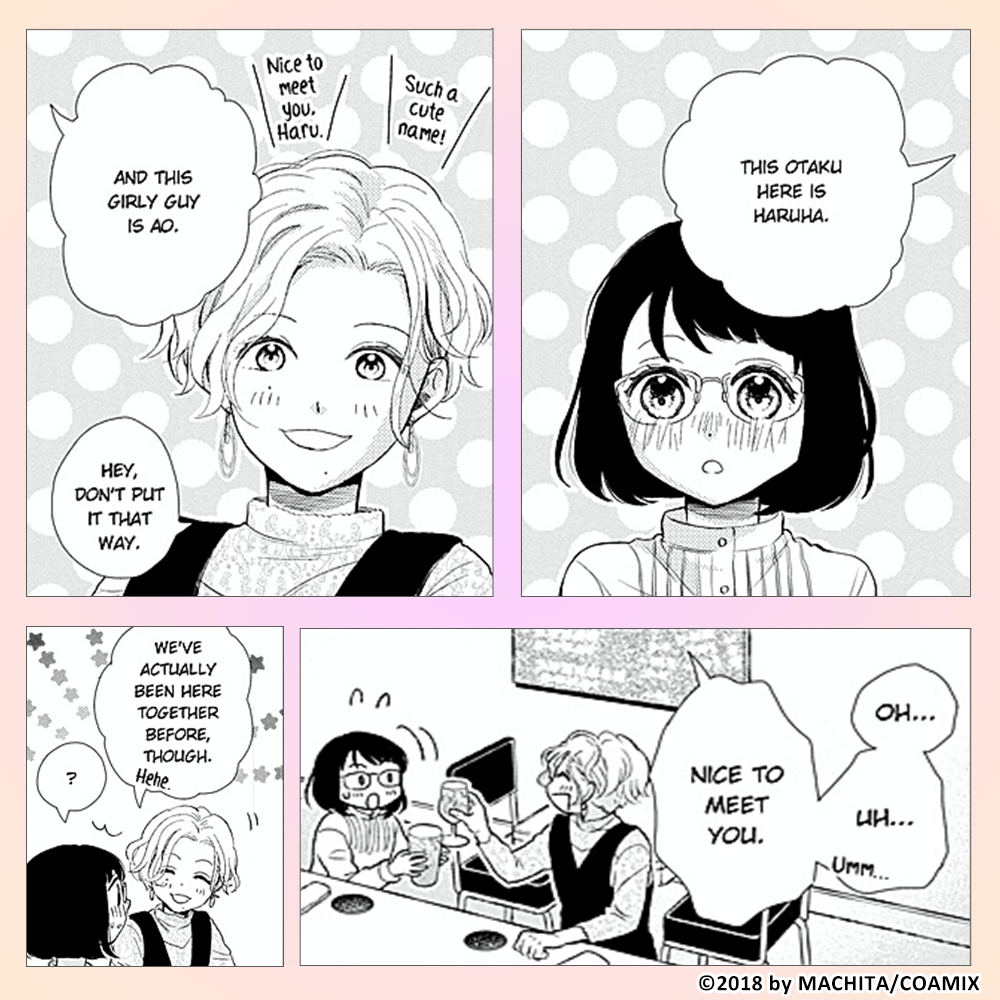 Fantasy/Sci-fi
"Humans in this country don't take sleep seriously enough." This is a story about work -- that is, an office worker in her late twenties and her sleep demon, whose job it is to get her to sleep! Yoko is a hard worker, that's for sure. She's missed her last train home yet again and feels herself losing the battle to sleep in the bathroom. That's when she senses a shadow over her shoulder. She turns around only to find -- a sleep demon?! "Oh. You can see me." says Nero, a regular old office worker at Sleep Demons Incorporated in the Underworld. His monthly salary comes from getting humans go to sleep, and from today, he's in charge of Yoko. Thus begins Yoko and Nero's daily quest to improve her quality of sleep -- for both of their sakes!
Edinburgh, Scotland - Marie manages a magic shop that deals in a variety of odds and ends. She is a witch, one who holds mastery over magic, power obtained through negotiation with spirits, the beings that constitute and dwell within all that exists in this world. One fateful day, a young boy is brought to her by the London Church to take under her wing. In the beginning, he is only a source of trouble for Marie. But as time passes and the boy matures, the two form a mutual bond. Step foot into this unique fantasy and immerse yourself in the soft hues and historical backdrop of Edinburgh.